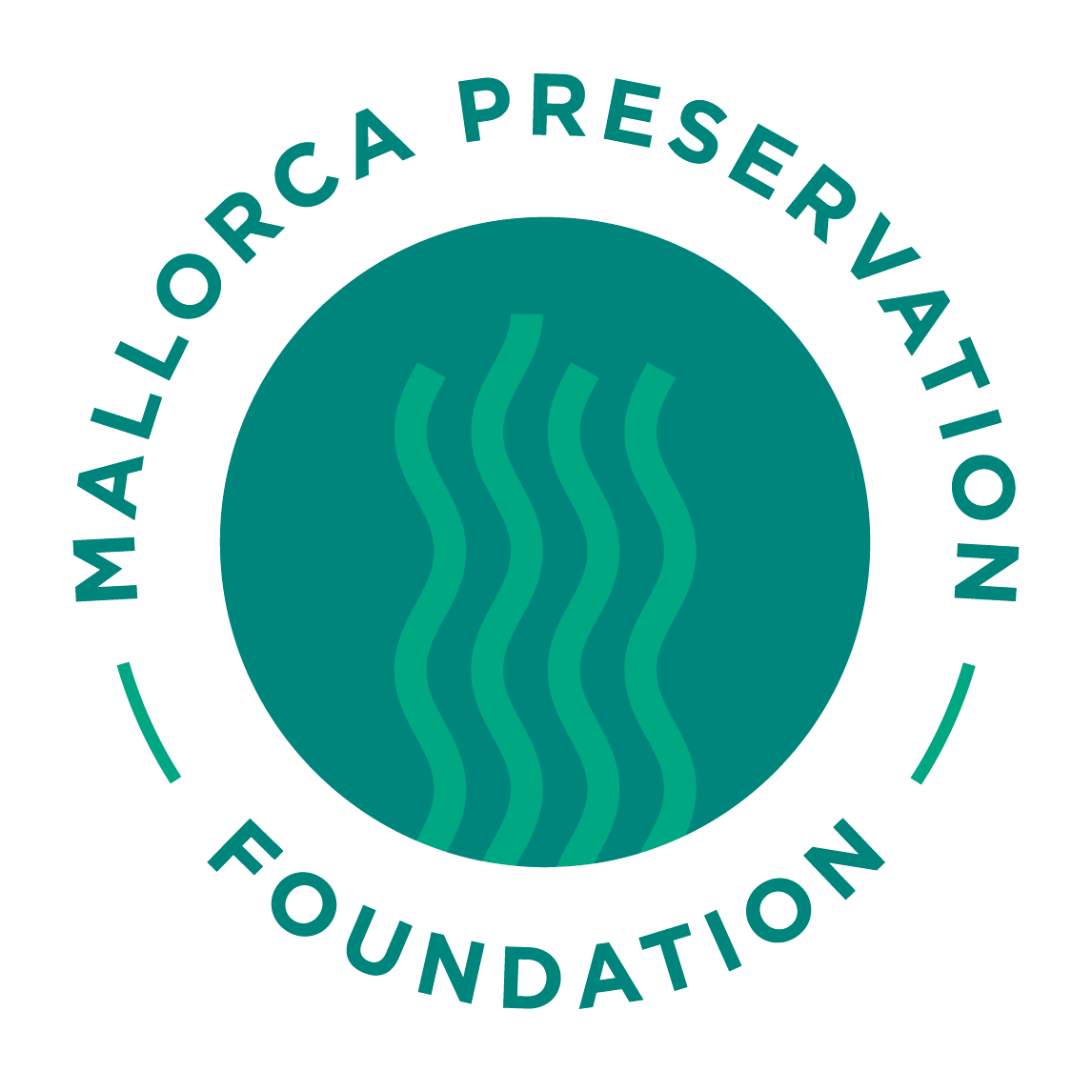 Mallorca Preservation Foundation (MAPF) was created in May 2017 with the goal of preserving Mallorca's unique natural beauty for future generations. Mallorca Preservation has become a social movement that connects Mallorca's diverse communities in a common effort to protect the environmental quality of this unique Mediterranean environment.
This coordinated action in favor of Mallorca's nature also aims to turn Mallorca into a model of sustainable management, which can share its knowledge and findings with other islands. The funds raised by Mallorca Preservation are injected 100% directly into previously approved local environmental projects on the island of Mallorca. The financial, organizational and awareness-raising effort that is activated through Mallorca Preservation is the impetus for many projects that connect seamlessly with other charities, businesses and individuals who wish to be an active part of this transformation.
Mallorca Preservation's key areas of action include marine conservation, sustainable agriculture, landscape protection, promotion of local produce, biodiversity, environmental education, as well as the search for solutions for the implementation of renewable energies and optimal waste management.
In love with Mallorca, help us to preserve it!
DONATE